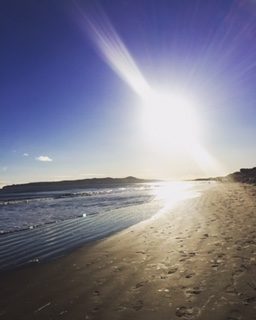 We have had some wonderful musical events this year to help us celebrate our 25th anniversary, we've also had some great social events.
We're now heading off on our Summer break and will be back rehearsing again in Malahide Community School on the first Thursday in September.
Tenors Wanted
Do you want to improve your quality of life and your health?
Do you find yourself singing in the shower or singing along with the car radio?
Is your voice in the upper range?
Are you free on Thursday evenings?
Answered yes to all the above, then why not join our tenor section?
For more information call 085 246 0081 or email ench3chair@gmail.com